Every once in a while, I challenge myself to try out a new software tool to see how it works for a particular learning objective I have in mind. Recently finding some of the content to be a little dull in an online class I have been developing, I decided to try the free online software, Powtoon, in order to create some animation to liven it up a bit.
In order to better explain what Powtoon actually is, let's look at their mission statement as described on the company's web site:
"PowToon will create the world's most minimalist, user friendly and intuitive presentation software that allows someone with no technical or design skills to create engaging professional "look and feel" animated presentations. Our aim is to establish a new presentation category called "powtoon" – a combination of presentation and animated cartoon – as the industry standard for evolved (animated) presentations."
As I began to use the tool, it occurred to me that this is one that I should put on the list, not just for teachers to create presentations, but also for students to use in order to ignite their creativity for class project assignments. Powtoon files are developed in your browser – there is no special software or plugins to download for your project creation. Thus, it can be used in any computer lab or students can develop assignments from their own computers. Powtoon has a series of templates that can serve as a jumping off point for your creativity. You can edit characters, images, animations, text, and provide your own voiceover and music choices in the template or you can start from a blank slate. It's up to you and your students how you wish to create them.
Here's a short Powtoon that explains the software better than my description will: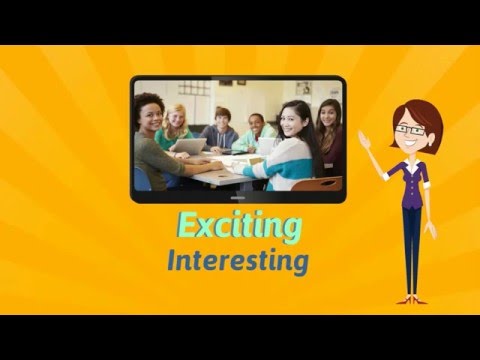 Here's an example of a student botany project done with PowToon: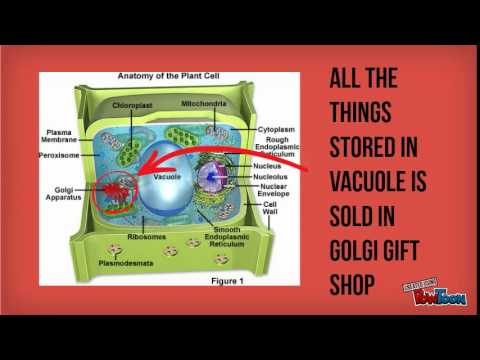 Here's an example of an instructor explaining an upcoming assignment to their students with a Powtoon:
I hope you can see the possibilities… they're endless.
Here's a couple more things you should know before you get started: Powtoons that are up to 5 minutes in length are free. You start by simply making an account on their website and then save your work at their web site within your browser. You can return there and work on your Powtoon as often as you need to until you have completed it; then, upload your finished project to YouTube. If you wish to do presentations longer than 5 minutes, there are subscriptions at various prices that you can purchase. But you know what? It's best if your presentations aren't too long. You can actually share a lot of content in a 5-minute animation. Select a project of yours and give it a try and then consider offering it as a tool to your students as a way to enliven their own presentations.  Have fun!
~ Luanne Fose (The Tweed Geek)
---
Comments:
Author : John Hagen (IP: 129.65.201.33
E-mail : jhagen@calpoly.edu
Thanks, Luanne!  I will try this.
---